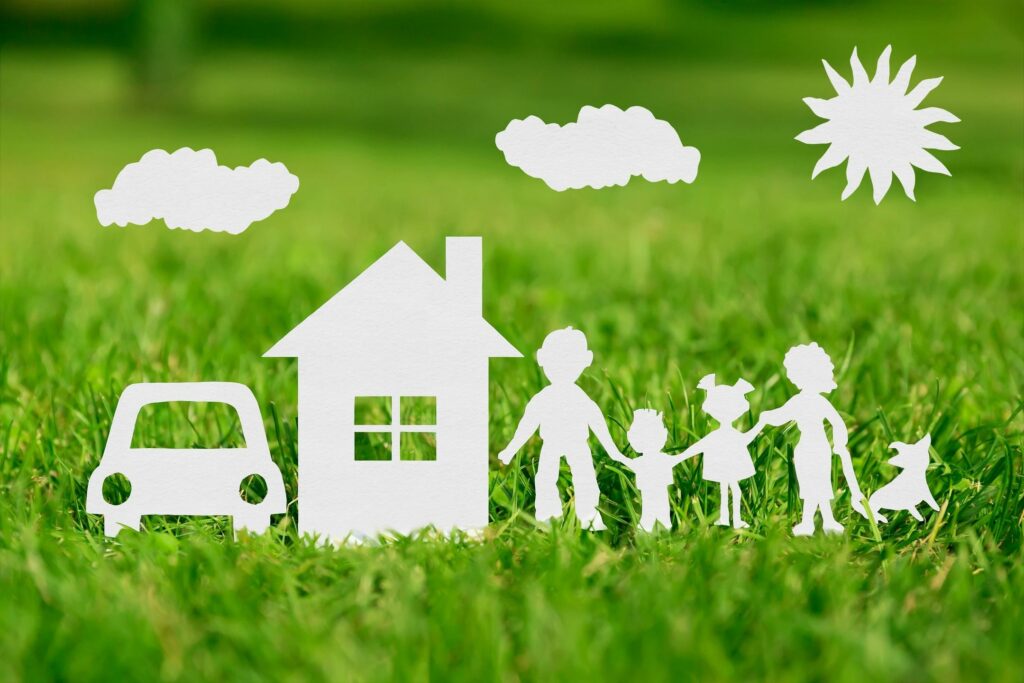 Personal
We want to help you find a complete package with appropriate coverage at an affordable price. We can assist with auto, home/renters, inland marine, life, rental dwellings, and umbrella. We also write coverage for cycle, watercraft, rvs, antique autos, golf carts, and builder's risk.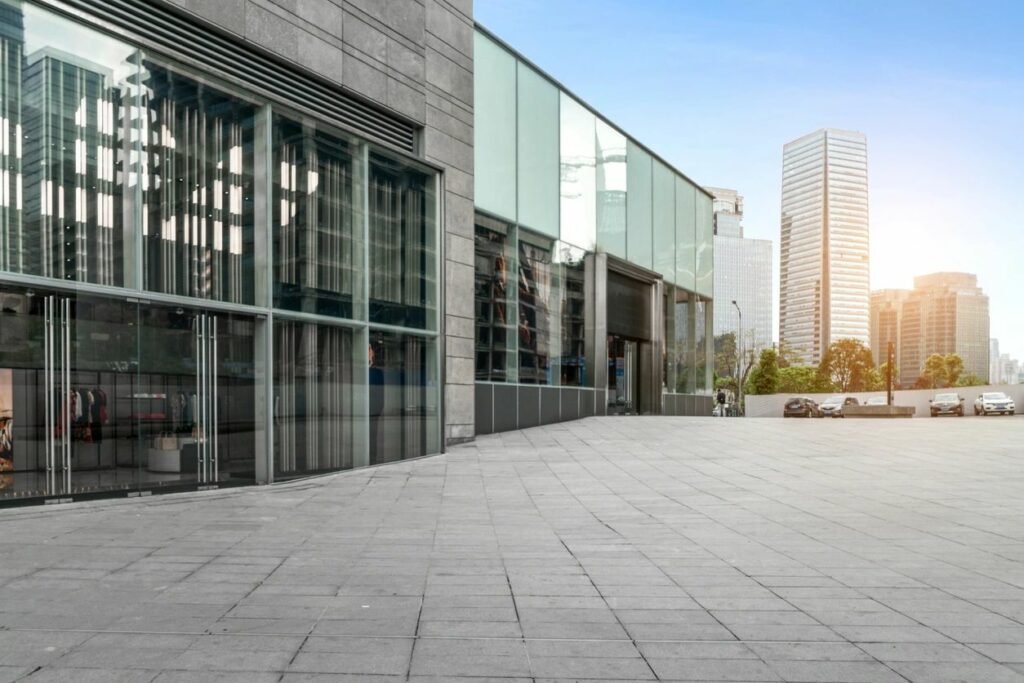 Commercial
In order to protect your business and yourself it is critical to be properly insured. We can help you assess your needs. Just a few of the coverages we can place for you are general liability, property, auto, work comp, crime, umbrella, equipment breakdown and professional liability.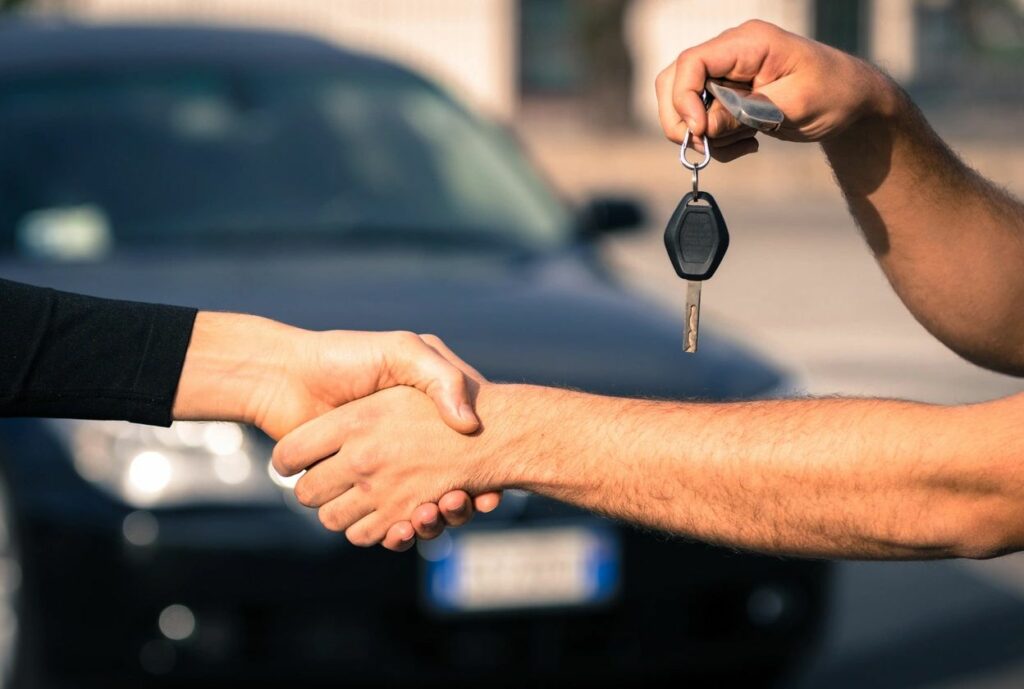 Specialty
We can write coverage for lots of hard to place businesses. This includes camps, transportation, apartments and rental properties, hospitality, car dealers and restaurants. We love to take on the challenge.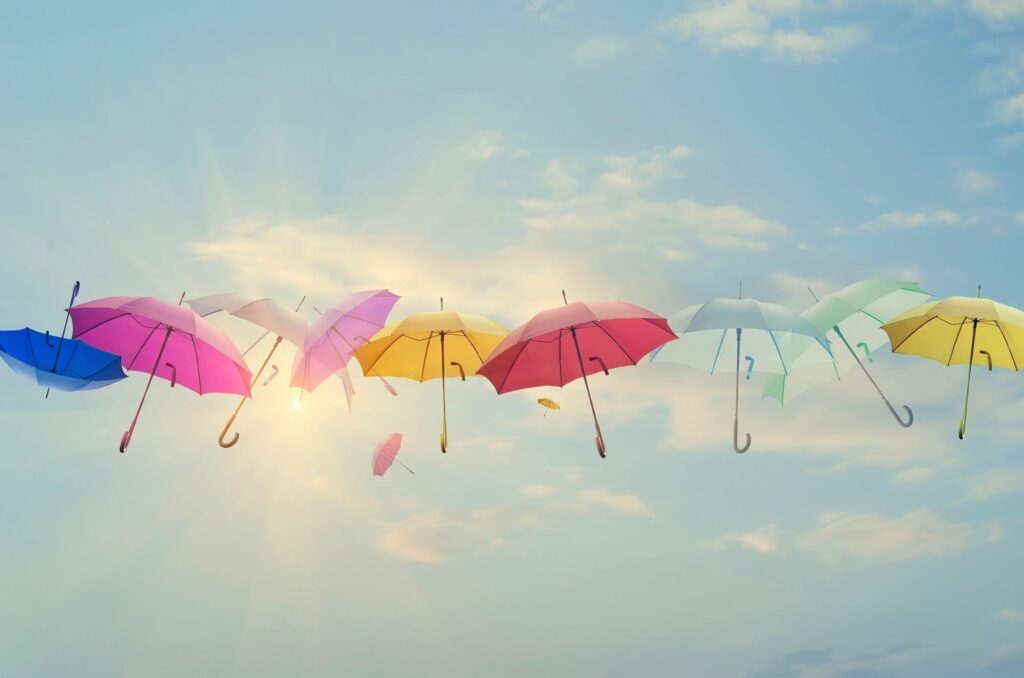 Umbrella
This is a liability coverage that goes above or over your other policies such as auto and home. It is relatively inexpensive and helps protect you and your assets.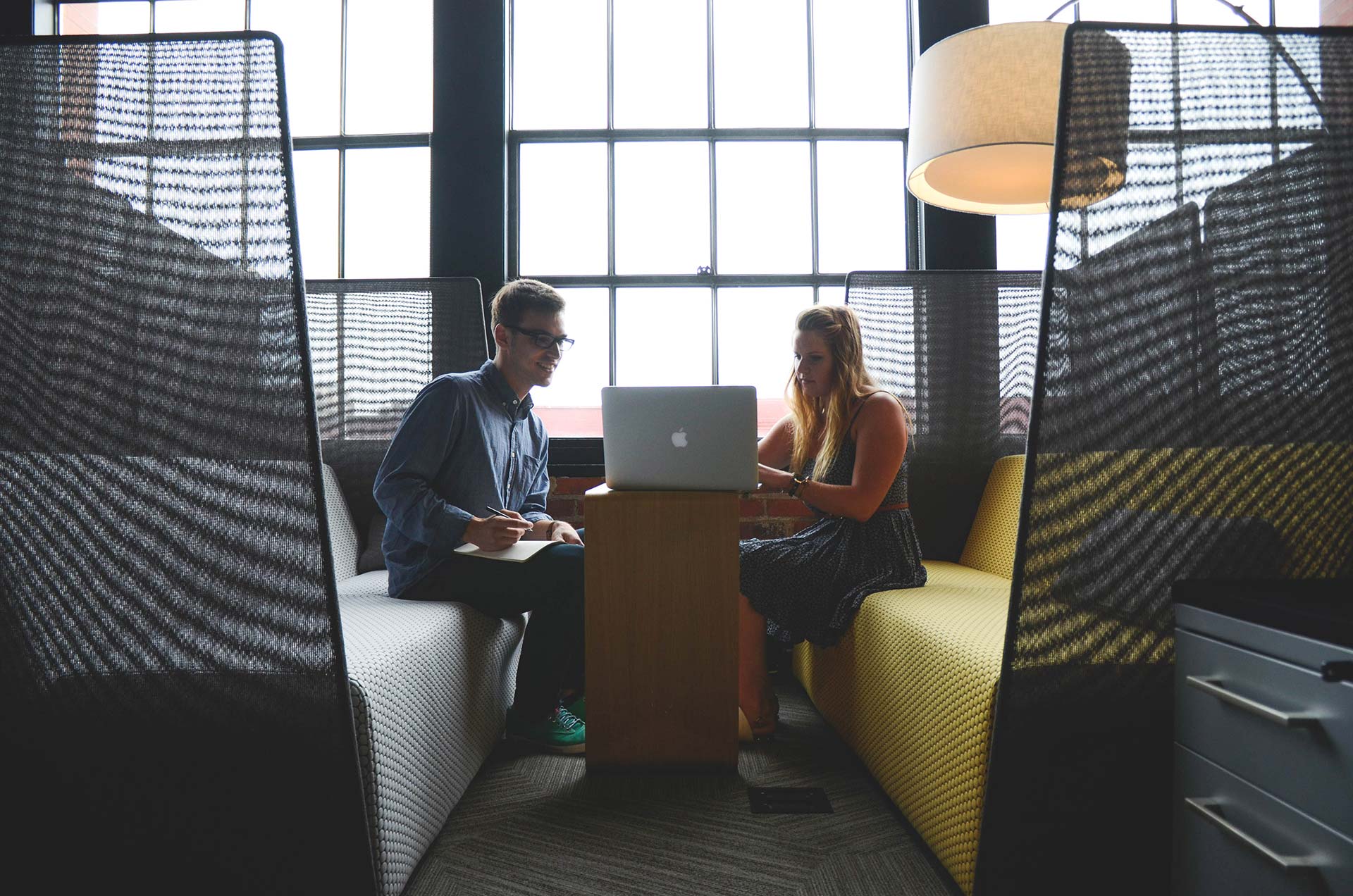 Work Comp
This coverage pays for medical care, rehab of injured employees, and helps replace lost wages. It is required by sate law if you have ANY employees.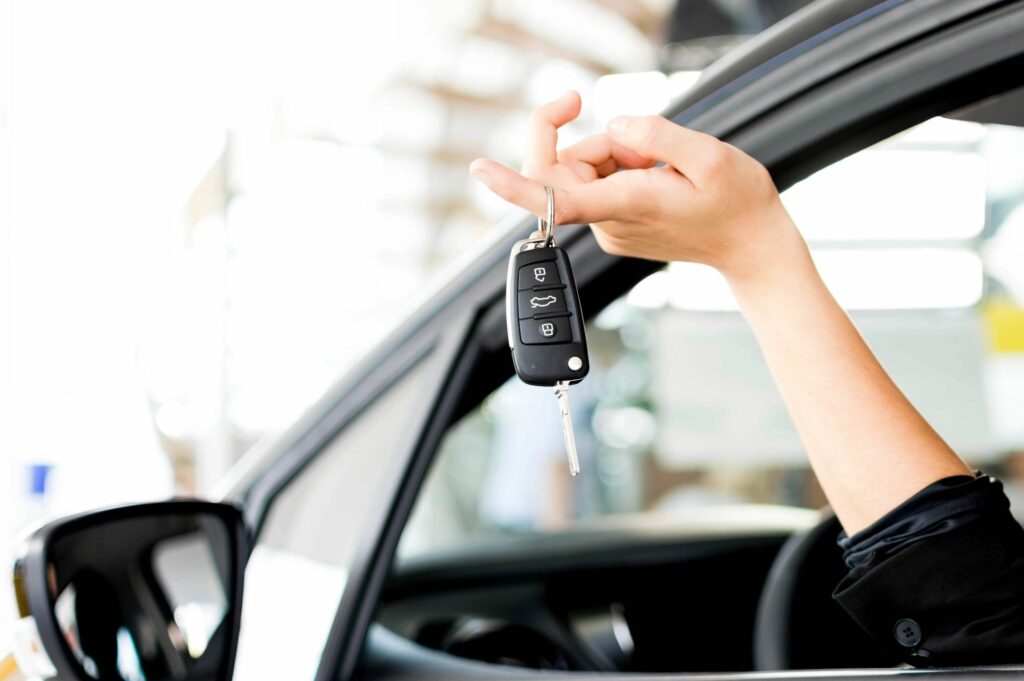 Car Dealers
We have multiple markets available for garage liability, dealer open lot, garage keepers, and motor vehicle dealer bonds. We take pride in our knowledge of this industry.